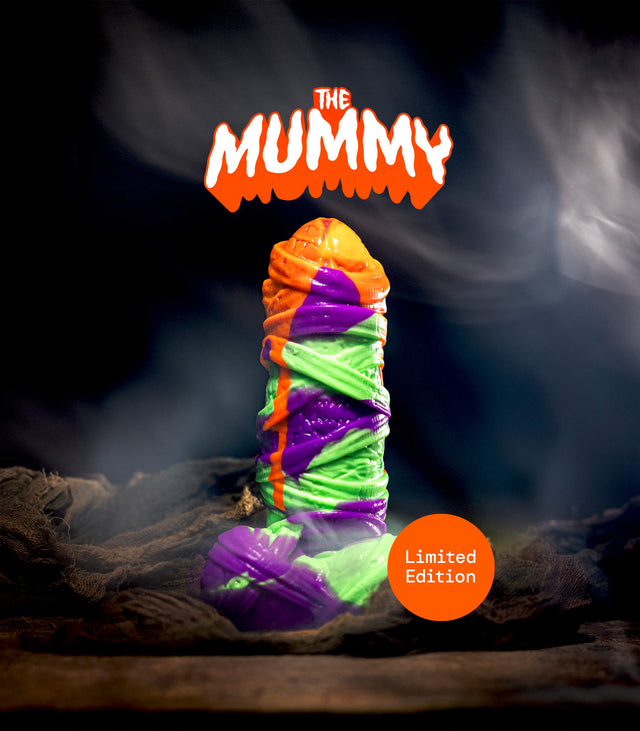 Unearth the terrifyingly satisfying pleasure of 'The Mummy'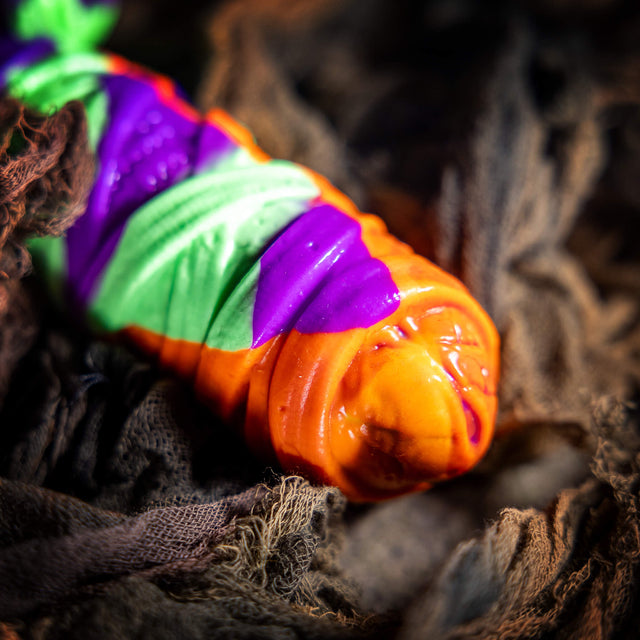 The Curse Unearthed: Amon-Ra's Haunting Revelation
In a desolate desert, a cryptic tomb concealed the enigmatic mummy creature, shrouded in dread and power. Bold archaeologists unveiled it, revealing a macabre sarcophagus etched with sinister hieroglyphs. Unintentionally, they triggered an age-old incantation, and the mummy creature, named Amon-Ra, roused from its unholy slumber.

Amon-Ra, a ghastly vision of spectral allure, divulged forgotten lore and cursed secrets, recounting tales of cursed civilizations, eldritch tongues, and accursed relics. The archaeologists, entrapped by this unearthly being, spent eerie nights absorbing its damnable wisdom.
Limited Edition
Terrifyingly satisfying.
Available until Oct 31st 2023
Limited Edition
'The Mummy' is a part of our 2023 Halloween product line. We have 2,500 products available, but once they're gone, they're gone, so don't hang around! 👻
Delivery Information
Orders will be dispatched within 2 working days of the order being placed. If you require 'The Mummy' faster, please get in touch, and we'll do our best to accommodate.
Delivery details
Density: Available in 3 densities - Soft, Medium, Hard (Please see our firmness pucks in the store.)
Base: Rounded flat, sucker compatible
Material: Body Safe, Platinum Cure Silicone
Sizes: Extra Small, Small, Medium and Large
Returns details
Your order can only be returned if unopened. We are unable to accept returns if the sanitary packaging has been opened.